What We Do
MacKenzie Septic Tank Services Ltd. is a member of Waste Water Nova Scotia  and is pleased to be able to offer the following professional services to residential, commercial and industrial customers with a 24 Hour Emergency Service - 902-396-5355.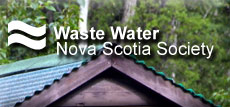 In conjunction with our sister companies - Industrial Hydro Vac Services (Halifax) and Industrial Hydro Vac N.B. (Moncton), MacKenzie Septic Tank Services Ltd. can offer services such as - 
* Septic Tank Pumping
* Industrial Pumping
* Line Flushing
* Video Inspection Services
* Holding Tank Pumping
* Commercial Pumping
* Municipal Work
 * Commercial and Residential Vacuum Truck Cleaning Services
* Lift Stations
* Catch Pit Cleaning
* Hydro-Excavating
* Bulk Water Hauling
* High Pressure Drain Flushing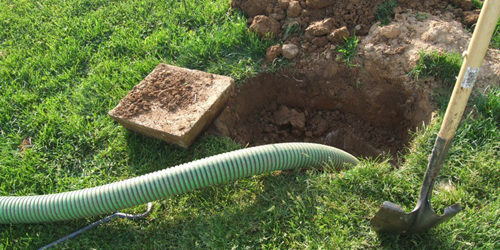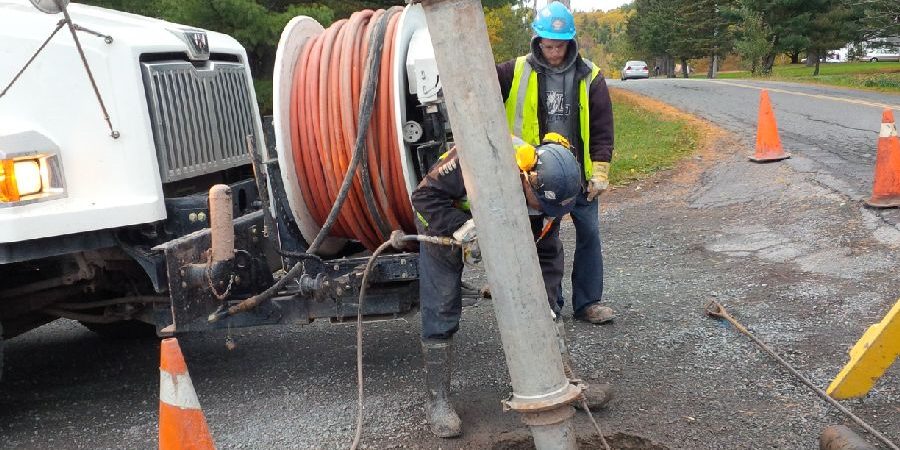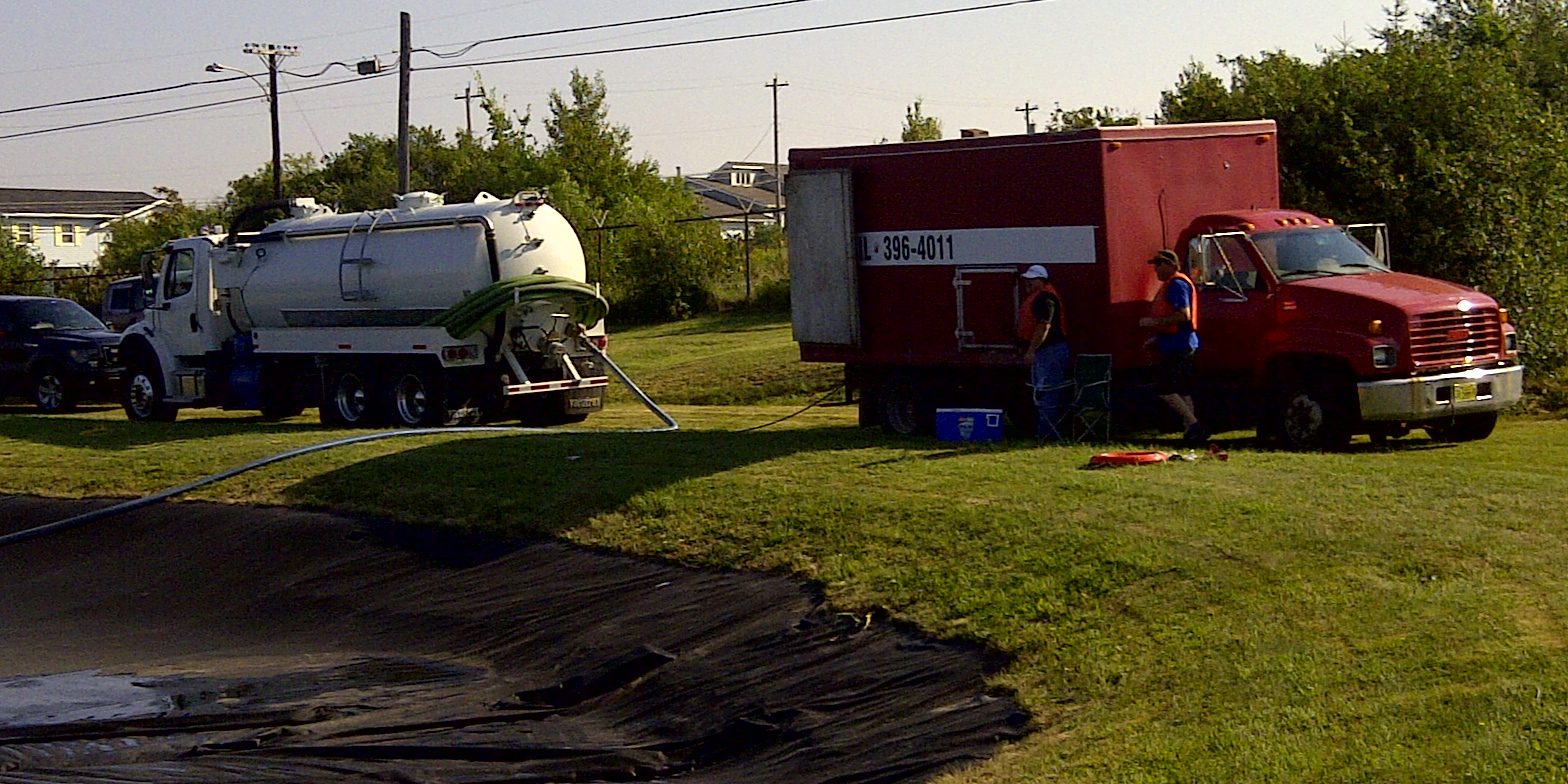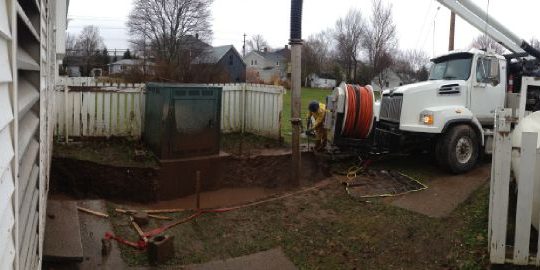 Planning a wedding, family gathering or special event?
Call and ask us about our 5 station mobile washroom trailer with running water, A/C and many more home "amenities". MacKenzie Septic Tank Services Ltd. also provides portable toilet rentals, hand wash stations and handicapped accessible restrooms for construction sites, parties and special events.
Please call us at 902-396-5355 and we'll be happy to help you find a solution.